Class Of 1962
Hialeah Senior
High School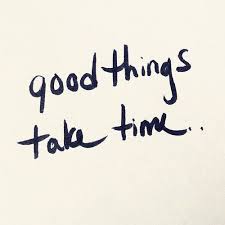 LIFE HAS BEEN VERY BUSY SINCE OUR 70TH BIRTHDAY PARTY IN OCTOBER!
WE ARE CURRENTLY WORKING ON UPDATING THIS WEBSITE AND MAKING IT MORE USER FRIENDLY AND ENABLING CLASSMATES TO COMMUNICATE WITH EACH OTHER MORE EASILY!
EMAILHIALEAHHIGH1962@GMAIL.COM IF YOU HAVE ANY SUGGESTIONS TO IMPROVE OUR SITE!
As it was said, the first thing you should do upon turning 70, is planning on turning 80 and also to look forward to our 55th Class Reunion in 2017!